Enhancing Agility and Speeding Innovation Through Talent Acquisition Specialist Suites
IDC Analyst Brief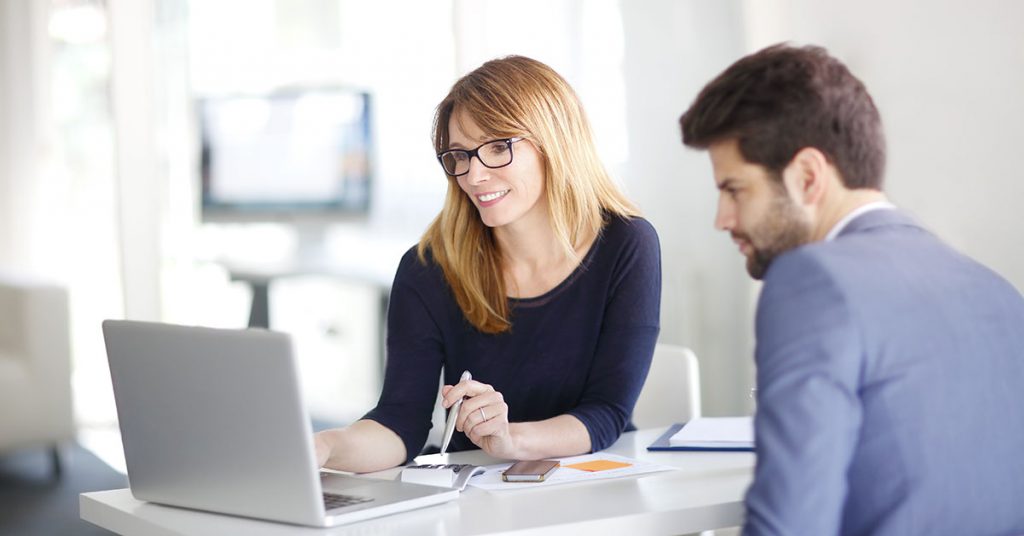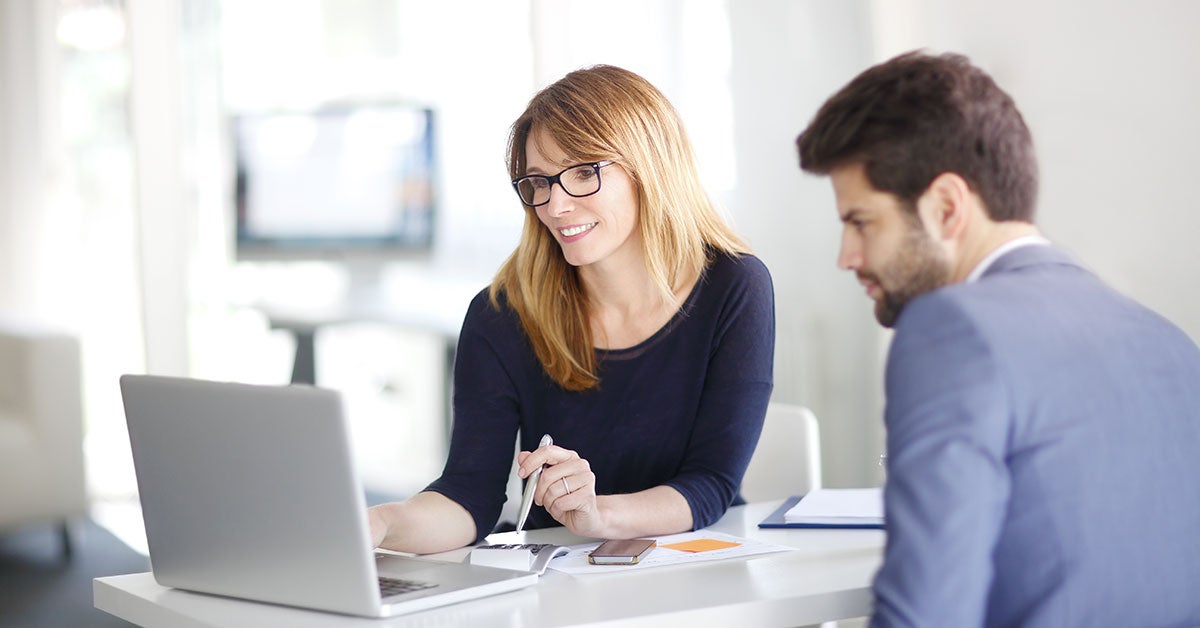 The Crowded Talent Acquisition Technology Ecosystem
The talent acquisition (TA) technology ecosystem is crowded with new vendors frequently appearing, offering niche capabilities to complement existing recruiting technology suites. Point solutions provided by emerging vendors often offer capabilities that address tactical areas of the hiring life cycle.
While competition encourages innovation within the ecosystem, the continued emergence of new vendors increases the complexity of the market and ultimately the burden of choice for buyers in understanding the ideal tech stack for their talent acquisition needs weighed against their organization's tolerance for multiple vendors and contracts.
The Different Approach of HCM Suites & Talent Acquisition Specialist Suites
Get your own copy of the IDC Analyst Brief: Enhancing Agility and Speeding Innovation Through Talent Acquisition Specialist Suites.
Learn core benefits, key considerations, and important trends within the talent acquisition and HCM space, and find out why:
• 61% of organizations have adopted new talent acquisition solutions in the past year, while 14% replaced existing solutions.
• Human capital management/talent management suites and talent acquisition specialist suites each approach the market with unique differentiators.
• The pace of innovation, flexibility, and scalability are benefits to organizations that select talent acquisition specialist suites.
---