The EVOLVE Talent Acquisition Framework helps TA teams deliver world-class results. From initial assessment to specific action plans, EVOLVE empowers TA leaders to identify and prioritize areas for improvement so that no effort is wasted.
Teams, processes, technologies, and strategies are optimized over time, and organizations emerge stronger, more efficient, and better able to adapt to the needs of the ever-evolving talent marketplace.
Assess› Align› Act: EVOLVE
TAKE YOUR 10 MINUTE ASSESSMENT

"

The opportunities and opportunity costs are high for employers. The time is now to understand maturity levels and build strategy and plans to address them. This self-assessment, like any, will illuminate short-and long-term opportunities and challenges, and help identify where to prioritize and invest, both from a resource and financial perspective.

"
- George LaRocque, Principal Analyst at #HRWINS
Take the TA maturity assessment
Complete the assessment by yourself or with your stakeholders to determine your organization's TA maturity level. Your assessment will help align your people, process, and technologies around each of the 17 process areas where your TA function has opportunities to evolve.
TAKE YOUR 10 MINUTE ASSESSMENT
Based on your current maturity level in the identified process areas, get tailored action plans to evolve your processes, people, and technologies and track your progress.
Three pillars of talent acquisition
Jobvite's EVOLVE TA Framework assesses your organization's maturity in 17 discreet process areas across the three pillars of TA: recruitment marketing, applicant management, and TA operations. We'll help you optimize not just the process areas but also the connection points between process areas to see real business results.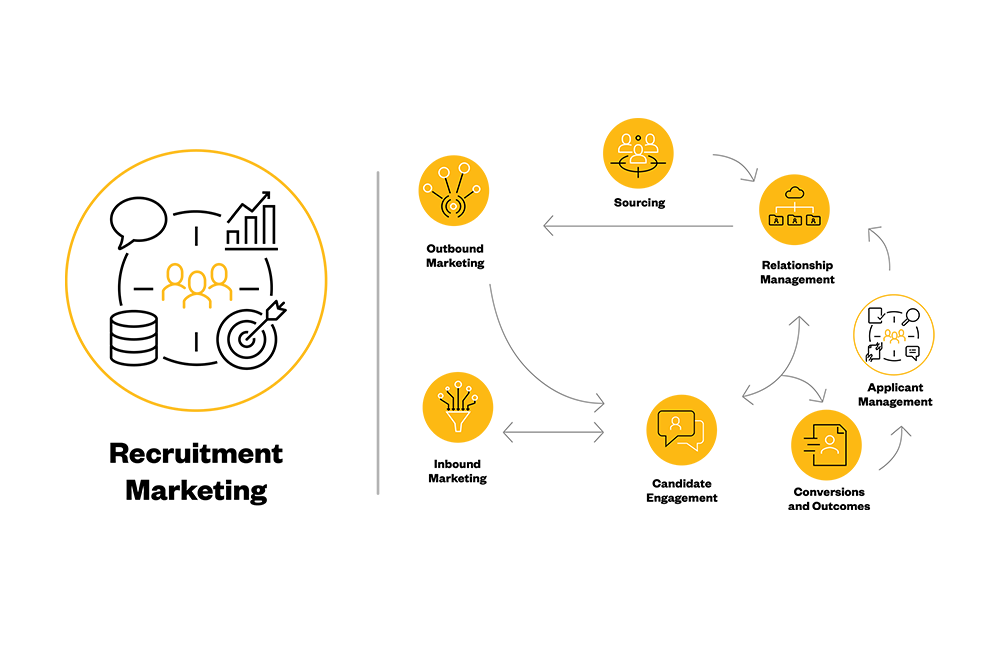 Optimized recruitment marketing ensures your organization has a high-quality, engaged talent pool ready to convert into active candidates.
Want to focus on just the maturity of your recruitment marketing?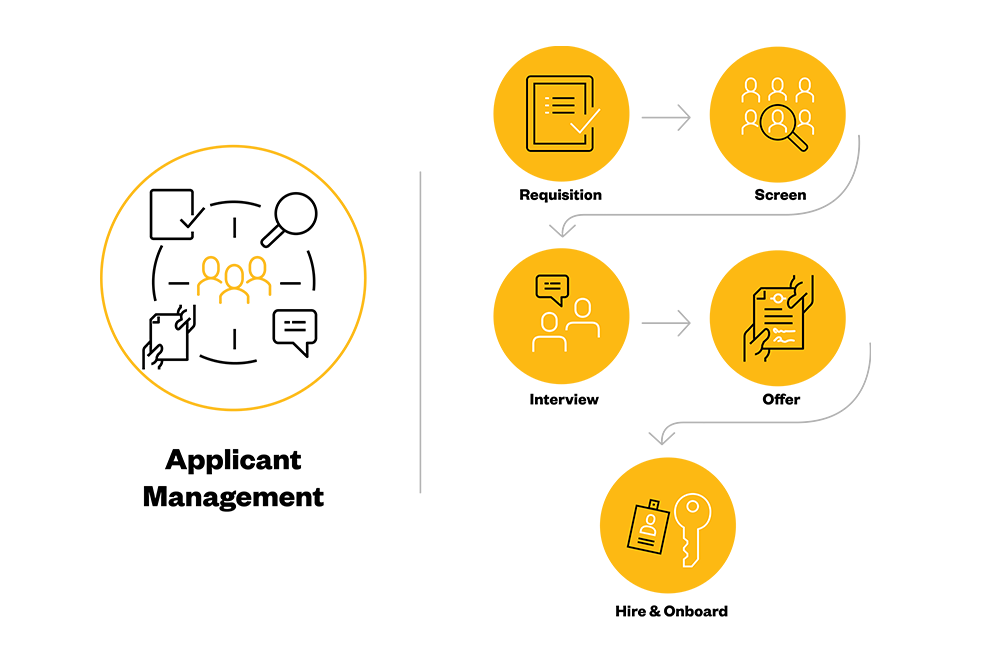 Optimized applicant management ensures that your organization is able to quickly assess, manage, and hire quality talent.
Want to focus on just the maturity of your applicant management?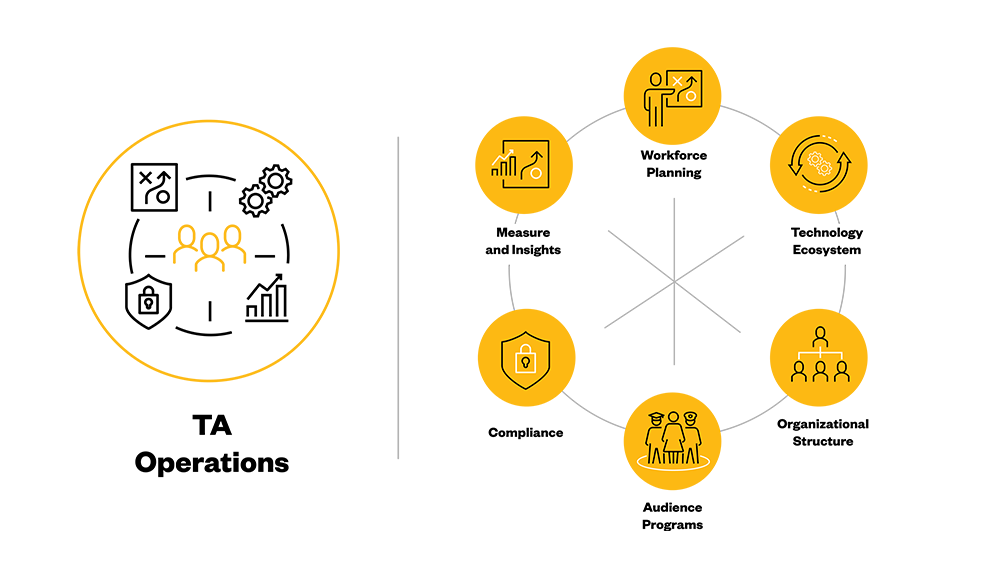 Optimized TA Operations ensures recruiting teams are able to effectively deliver and measure results for their business.
Want to focus on just the maturity of your TA Operations?
Four levels of talent acquisition maturity
A Talent Acquisition organization's level of maturity is determined by their ability to drive consistent results by leveraging people, process, and technology through the pillars of talent acquisition.
Level 2: Developing, But Disconnected Talent Acquisition
Teams operating at a Developing maturity level have instituted some proactive and automated processes, including recruitment marketing and sourcing. They're leveraging technology to support those processes, though their technologies aren't entirely integrated. At this maturity level, teams are actively tracking and analyzing some performance metrics.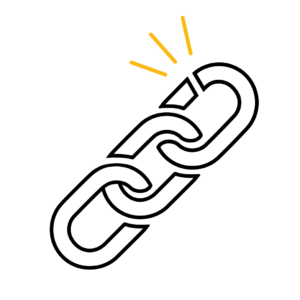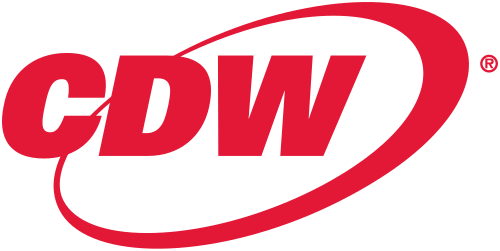 Using the EVOLVE TA Framework as a guide, CDW advanced their technologies and strategies across TA process areas. As a result, CDW has seen improved application conversion rates, created a candidate experience that attracts more talent, and optimized their recruiting campaigns.
86%
Unique Career Site Visitors
The methodology behind Jobvite's EVOLVE Talent Acquisition Framework
Broad and Deep
Jobvite's EVOLVE Framework is a comprehensive and vendor-agnostic model for the entire talent acquisition function. It can assess the current level of maturity, covering people, process, and technology across recruitment, marketing, applicant tracking, and operations.
Flexible
Businesses of any industry or size can leverage the comprehensive TA Framework or target specific pillars to get concise next steps for optimization.
Proven
The EVOLVE TA Framework won the Brandon Hall Group Gold Level Award. It was developed by a panel of TA industry experts with a combined century of experience in talent acquisition across multiple industries.
Developed to help talent acquisition teams align strategies to core audiences
Talent acquisition is all about connecting with people. The EVOLVE TA Framework is centered on empowering organizations to identify, prioritize, and nurture audiences that are most important to their business results.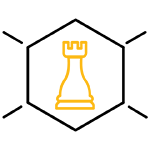 Key Talent Audiences
These audiences have experiences and skill sets to fill high-volume jobs, geographically targeted jobs, or critical jobs like executive hiring.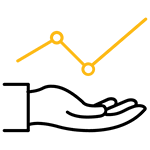 Strategic Audiences
These are demographic groups that businesses want to attract such as diversity & inclusion candidates, veterans and military hiring, and university relations for students, grads, and interns.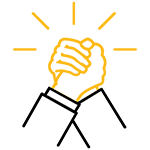 Relationship Audiences
These include candidates that the business already have a known relationship with, including internal employees, alumni, employee referrals, the contingent workforce, and past applicants, like silver medalists and high potential candidates.
Discover your organization's TA maturity level today.