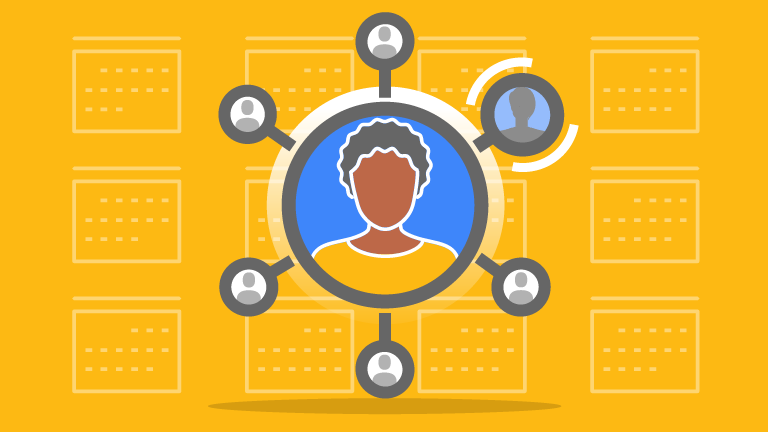 We hope you were able to wrap up your year with some of the great info sessions and keynote speeches at Recruiter Nation Live. It was a day packed with TA professionals sharing lessons, stories, and wins from another challenging year recruiting in a tight labor market. Recruiters and leaders gathered virtually to hear about the latest trends and strategies in talent acquisition and how companies are winning the race for top talent with an agile recruiting strategy. If you weren't able to join us, you can log in and see all of the content from the day! Looking for a quick recap? Here are our takeaways for TA professionals from Recruiter Nation Live.
5 Takeaways for recruiters from RNL
5. The basics of communication still matter to your candidates.